College of Liberal Arts and Sciences students with a declared major are advised by professional staff advisors and faculty advisors after completing 30 semester hours (s.h.) of credit. For more information or to find your advisor, visit the CLAS Advising Network.
All first-semester students and students with less than 30 semester hours are advised in the Academic Advising Center. The center's team of advisors specializes in transitioning students to academic and student life at Iowa, and help each student plan for a successful academic start at Iowa.
Academic advising questions for international studies students who have earned 30 semester hours or more can be directed to: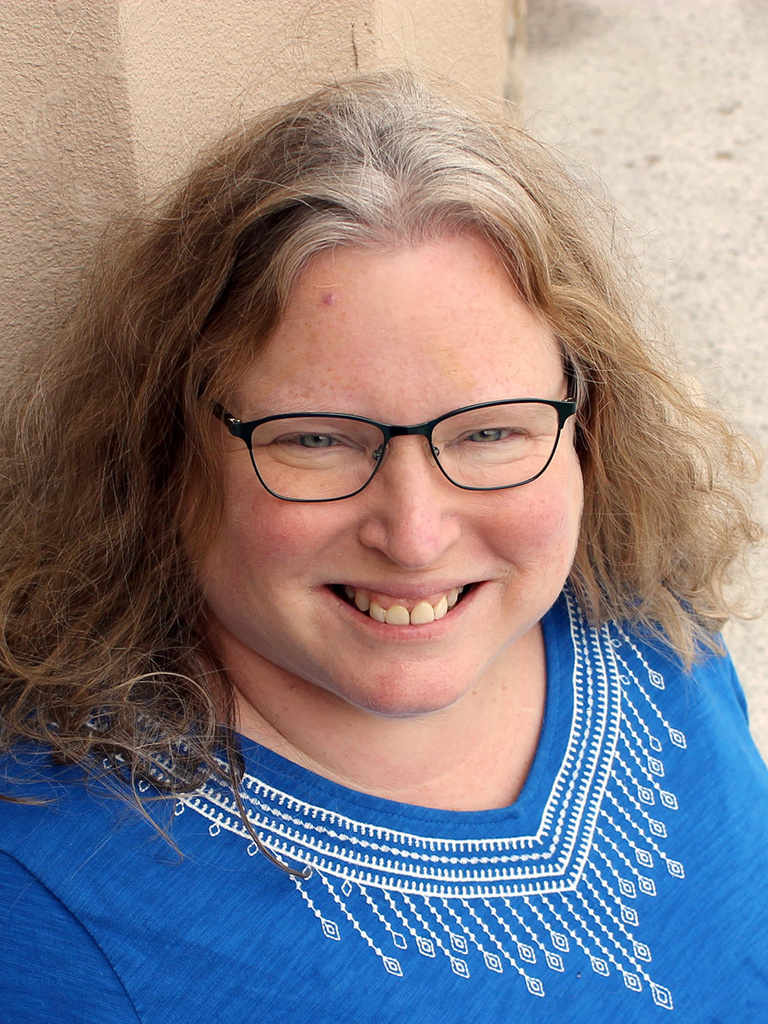 Meredith Mahy Gall
Senior Academic Advisor
111 Phillips Hall
319-467-0337
meredith-gall@uiowa.edu
Meredith Mahy Gall is the senior academic advisor for the Division of World Literatures, Languages, and Cultures (including all world languages, International Studies, linguistics, and translation) and global health studies students.
Meredith enjoys assisting students in determining, pursuing and achieving their educational, professional, and life goals. She loves helping students connect with cross-cultural experiences.
Meredith graduated from Marquette University with a BA in German and English Education and from Minnesota State University, Mankato with a MS in Counseling and Student Personnel/College Student Affairs. Previously she has worked as a German teacher, Peace Corps Volunteer (Botswana), career development counselor, study abroad advisor, Peace Corps Recruiter, and administrative services coordinator for the Division of Interdisciplinary Programs.
Outside of work, Meredith enjoys cuddling with her cats, visiting her son in Minnesota, and biking with her spouse.
 
---
Our departmental advisors can help you with the following:
Advisor signatures on add/drop and other university forms
Questions about course registration
Questions or problems with your degree audit
Academic planning and progress toward graduation
Academic probation
Review of study abroad courses for major credit
Opportunities for Honors students and information about departmental honors
Choosing a second area of study and other discussions regarding adding second majors, minors, and certificate programs
Information regarding campus resources for students
Other questions or concerns you may have
IS Course Databases:
Find courses approved for the International Studies BA by semester.
If you declared your major prior to Fall 2021, use this pre-2021 database. (For a video demonstrating how to use this database, click here.) 
If you plan on declaring the Fall 2021+ major, use this Fall 2021+ database.
Advising Worksheets and Forms
The following International Studies Advising Worksheets may be used during advising or for your own academic use:
IS BA Academic Worksheet (Fall 2021+)
IS BA Academic Worksheet (2020+)
IS BA Honors Academic Worksheet (2020+)
IS BA Academic Worksheet (2012)
IS BA Honors Academic Worksheet (2012)
IS BA Academic Worksheet (pre-2012)