IS Major, Course Database, and Experiential Learning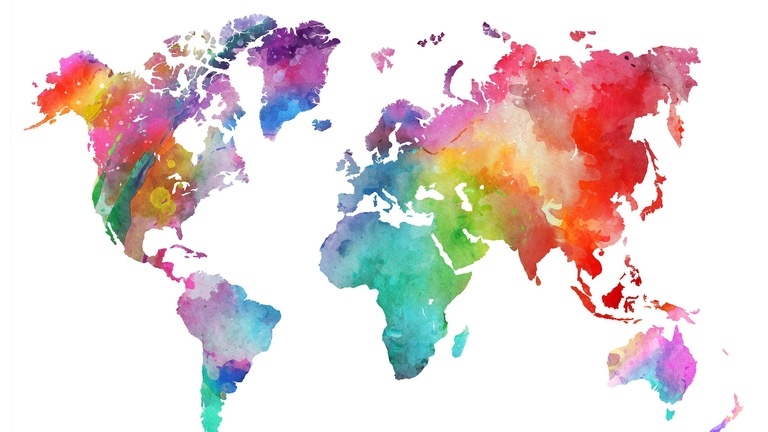 The International Studies Program publishes a new newsletter every week during the fall and spring semesters. The newsletter provides upcoming events, opportunities to build skills, and post-graduation opportunities. Check out the most recent newsletter here.
Upcoming Events
Wednesday, August 24, 2022 11:00am to 2:00pm
This is an excellent opportunity for students to learn about the variety of student hourly and Work-Study jobs available on the UI campus & at qualified off-campus nonprofit Work-Study sites. The University is excited to have students consider campus employment. Research shows that students who are connected to campus are more successful and more likely to continue enrollment and do well academically. Many first-year students choose student employment as their Pick One. Typically more than 30...
Wednesday, October 12, 2022 12:00pm to 4:00pm
Wednesday, October 12, 2022 : 12 - 4 p.m. - VIRTUAL FAIR This fair will focus on recruiting students pursuing any and all majors! All students are invited to attend! There will be a variety of industries of employers represented. Visit: 
https://careers.uiowa.edu/virtual-career-fair
for more details.
View more events