IS Major, Course Database, and Experiential Learning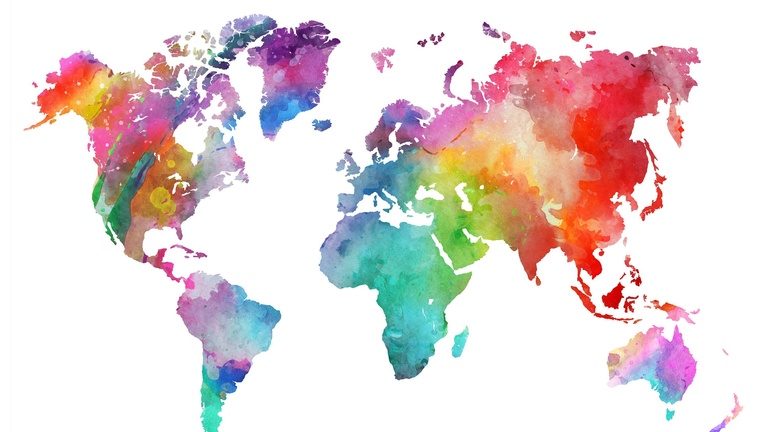 The International Studies Program publishes a new newsletter every week during the fall and spring semesters. The newsletter provides upcoming events, opportunities to build skills, and post-graduation opportunities. Check out the most recent newsletter here.
Upcoming Events
Thursday, April 22, 2021 12:30pm
Virtual
The European Studies Group will present two presentations by Amsterdam-based cultural theorist, critic, and video artist Mieke Bal. Bal's areas of interest range from biblical and classical antiquity to 17th century and contemporary art and modern literature, feminism, and migratory culture. Her many publications include A Mieke Bal Reader (2006), Traveling Concepts in the Humanities (2002), and Narratology (4th edition 2017). Bal will discuss her recent multidisciplinary work in two webinars…
Wednesday, April 28, 2021 12:00pm
Virtual
Join the event at: https://uiowa.zoom.us/j/94839769875  All are welcome to attend. No need to register in advance.  Description: Join us for the final webinar in UICHR's spring series, Renewing a Human Rights Agenda. This webinar will focus on the opportunities and challenges related to the human rights of Native Americans. Panelists will address the important topics of mental health, mascots, and land acknowledgments. Panelists Ann Laquer Estin is the Aliber Family Chair in Law at the…
Wednesday, May 5, 2021 12:30pm to 1:30pm
Virtual
Join public health practitioners working around the world to learn more about working in a global context, the evolution of their careers, and lessons learned along the way.  Featuring: Maha Damaj, PhD, MPH | UNICEF Country Representative, Moldova Mary Harvey, MPH | Health Officer, USAID Africa Bureau Eric Sarriot, MD, PhD, Senior Manager, Health Systems and Immunization Strengthening, GAVI: The Vaccine Alliance Alfredo Vergara, PhD, MS | CDC Country Director, Mozambique global_careers…
View more events
NOTICE: The University of Iowa Center for Advancement is an operational name for the State University of Iowa Foundation, an independent, Iowa nonprofit corporation organized as a 501(c)(3) tax-exempt, publicly supported charitable entity working to advance the University of Iowa. Please review its full disclosure statement.