IS Major, Course Database, and Experiential Learning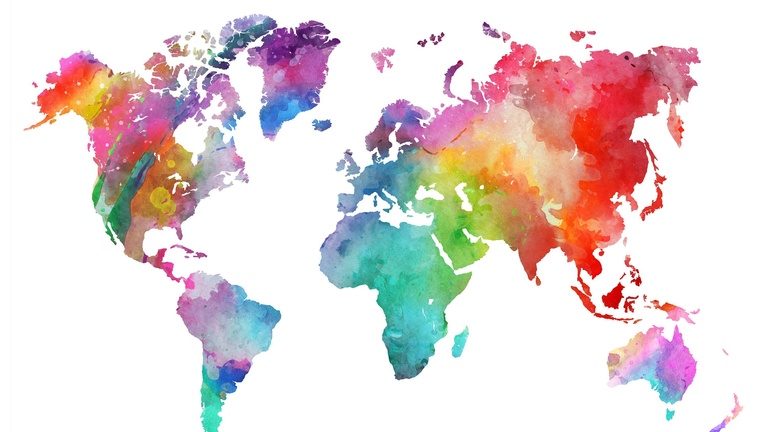 The International Studies Program publishes a new newsletter every week during the fall and spring semesters. The newsletter provides upcoming events, opportunities to build skills, and post-graduation opportunities. Check out the most recent newsletter here.
NOTICE: The University of Iowa Center for Advancement is an operational name for the State University of Iowa Foundation, an independent, Iowa nonprofit corporation organized as a 501(c)(3) tax-exempt, publicly supported charitable entity working to advance the University of Iowa. Please review its full disclosure statement.