IS Major, Course Database, and Experiential Learning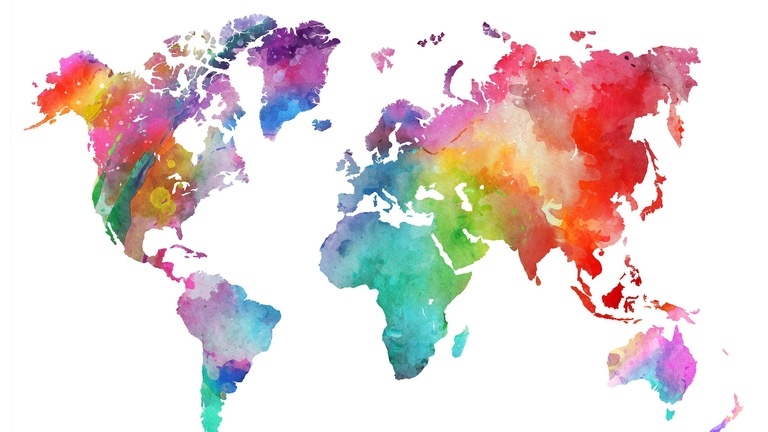 The International Studies Program publishes a new newsletter every week during the fall and spring semesters. The newsletter provides upcoming events, opportunities to build skills, and post-graduation opportunities. Check out the most recent newsletter here.
News and Announcements
Thursday, November 9, 2023
Marlén Mendoza's career path was shaped by her time at Iowa, from her coursework and work experience to her study abroad experiences.
A recent petition signed by nearly 900 food professionals calling for a cease-fire raises, once again, questions of contested cuisines. "We tend to think of food as humanizing but when there is conflict, food becomes part of the conflict," said Ari Ariel, an associate professor at the University of Iowa who has written about and lectured on what he calls the Hummus Wars.
Wednesday, October 11, 2023
Orion Little (International Studies major and Global Health Studies and Spanish minors) and a Diversity Ambassador Scholarship recipient went abroad in Spring 2023 with USAC Montevideo.