Sunday Goshit, Ph.D.
Adjunct Assistant Professor, International Studies
Biography
Dr. Sunday Goshit moved to Iowa from Jos Nigeria in 2000 to pursue a PhD in Geography. His first love in research and academics crosses the boundaries of physical geography with an emphasis in synoptic climatology, environmental planning, and information science. He is interested in the environmental impacts of climate variability and change.
Later he developed an interest in intercultural communication generally and cultural adjustment of international students and recent immigrants to the United States of America, in particular. He focuses on immigrants' adjustment process, and institutional and communal responses to the need and potentials of the newcomers. He helps communities and organizations develop culture friendly environments through intercultural competency trainings and meetings of allies. He is interested in disparity in, and cultural responses to, education, health, access to jobs, and skills development among immigrants and refugees.
Dr. Goshit loves chatting around with people, so COVID restrictions were initially hard on him, but he has learned and accepted virtual relationships. He cherishes the company his wife of nearly four decades, misses his four children who have all left home, and enjoys playing with his four grandchildren.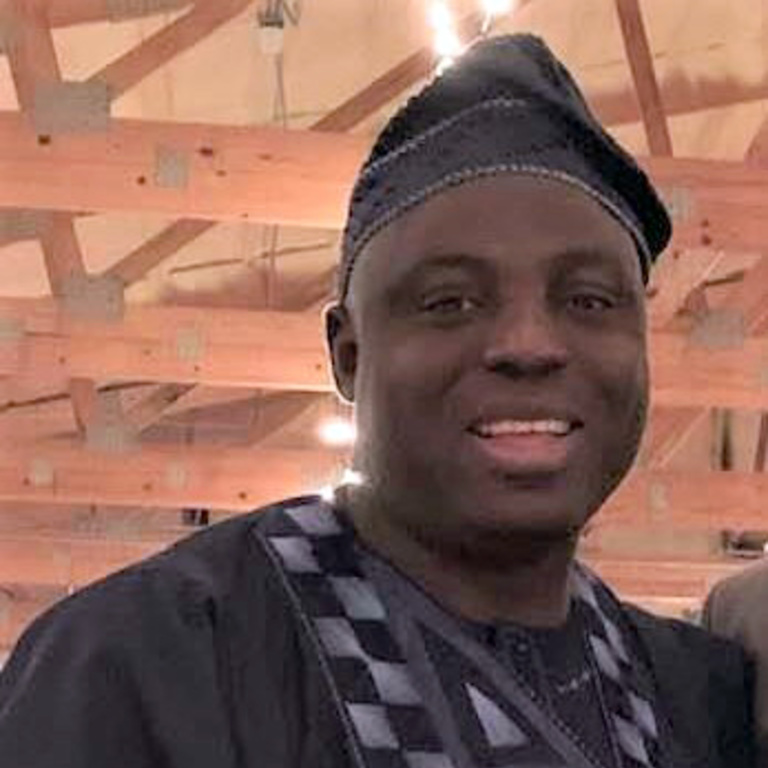 Ph.D., M.S., M.A., M.Sc., B.Sc.
Office
Address
24 Phillips Hall (PH)
Iowa City, IA 52242
United States