Brett Cloyd, M.A.
Adjunct Instructor, International Studies
Biography
Brett Cloyd is the Social Sciences and Public Policy Librarian at the University of Iowa. He works with the Geographical & Sustainability Sciences, International Studies, Military Science, Political Science, and Urban and Regional Planning. Brett also manages the Foreign and International Government Information Collections, and the Libraries' Public Policy Fund. Students in the English as a Second Language and Iowa Intensive English Programs may also consult with Brett.
Brett is also the Fulbright Librarian and available to consult on applications.
Brett can help students via appointment. (Appointments can he scheduled here.) He also visits classes in a range of subjects to talk about information resources, finding relevant research material, and to help students develop critical thinking skills. Faculty members please feel free to contact Brett to plan a session.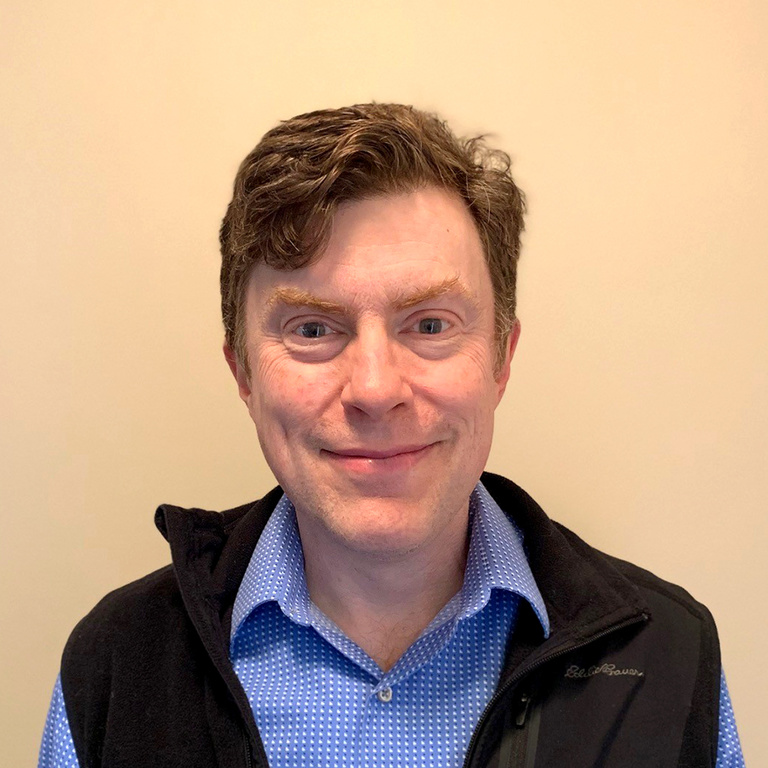 Office
Address
1026 Main Lib
Iowa City, IA 52242
United States